International Conference/International Exchange
Briefing on the Reykjavik Index for Leadership
International Conference/International Exchange
Event

Briefing on the Reykjavik Index for Leadership

Date:June 25, 2019
---
NWEC was invited to a briefing on the Reykjavik Index for Leadership in the G7 group of nations held in Tokyo on June 25. The Index, which is based on a survey of attitudes toward women leaders targeting 10,000 people in the G7 group of nations, measures the extent to which people perceive "men and women as being equally suitable" for positions of leadership within an organization and as participants in decision-making therein, and rates each nation on a scale of 100.

Compared to the United Kingdom (72) and Canada (71), Japan's score of 61 indicates that society does not fully accept women leaders, and the need for both education and role models was discussed as a means of improving this situation.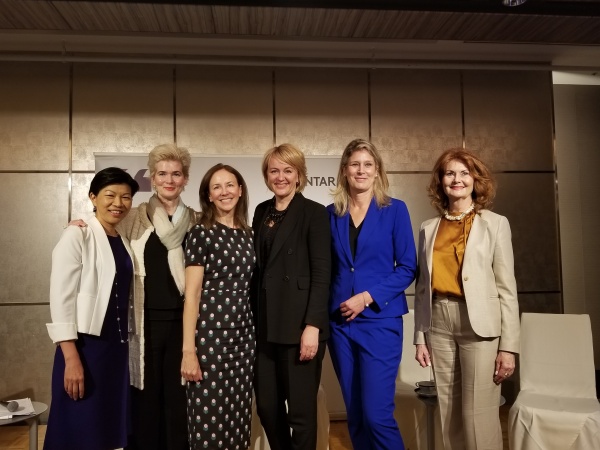 * The Reykjavik Index for Leadership is the output of a survey conducted jointly by Women Political Leaders (WPL), a global network of 305 female politicians from 80 countries around the world, and the consulting company Kantar.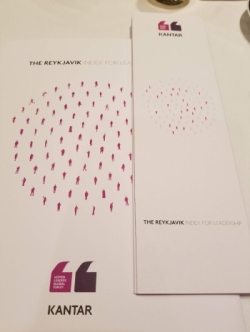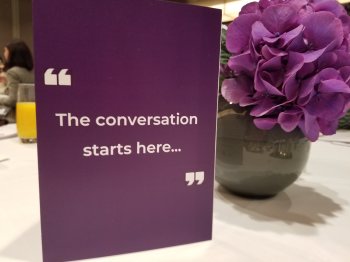 Briefing on the Reykjavik Index for Leadership